Hi
I hope you have an amazing day!
Today I have again something special!
Something soft and clean
I would like to show you my newest kit | megaPack | notionSet | storyTags | stitchIt set | quickPages.
and of course I'll show you how many ways are
if you want to use the kit!
So here is it:
dandelionDreams digital kit
take me to the shop
on sale 20% off - newsletter subscribers will have more 10% so they can have it 30% off!!
YOU CAN SIGN UP FOR THE NEWSLETTER HERE
!!
dandelionDreams notionSet - ready to use overlays
take me to the shop
dandelionDreams stitchIt - ready to use overalys
take me to the shop
dandelionDreams storyTags
take me to the shop
dandelionDreams quickPages
take me to the shop
and all together:
dandelionDreams megaPack - 35% OFF
take me to the shop
and how I told you I show some pages - you can see the different ways of using the kit! and an amazing hybrid project as well!!
some really gorgeous pages by the team:
an amazing page by Lile:
a fab one by beszteri:
a simple but stunning one by flohbock: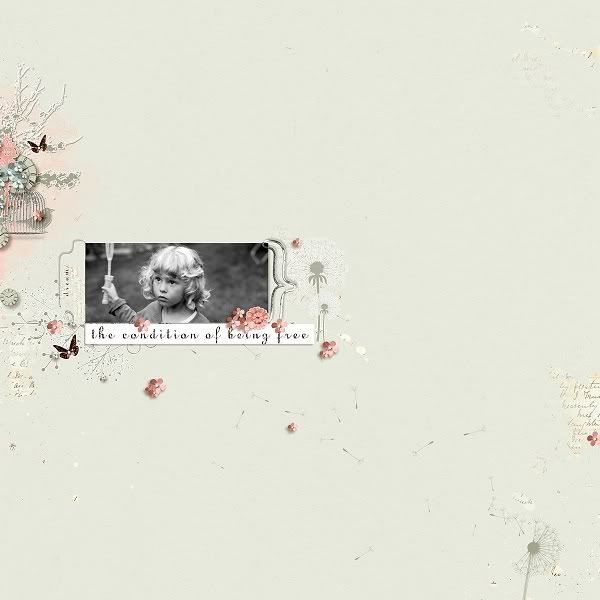 you can use the kit if you want to tell a story like stepko:
perfect for your wedding pictures - a page by Merienn:
a really cute one by mijo:
for newborn pictures by beaute:
and for last:
an amazing hybrid project by the talented Dorka:
she made an amazing mini album using the kit!
using the story tags:
huh thanks so much for reading my long-long post and if you have any question just let me know!!
have a great day!!
Diana