Today I have more that one product in the shop:-) first of all my newes kit! I hope I can bring you some sun to your home!!
Sunny Moments
This kit includes:
50 elements
9 papers
alpha
and it is just $3.59 NOW!!
to the shop
some pages ( not all because the ct made soooooooo many gorgeous pages wow!! ) you can see in my gallery or under the prew of the kit!!
by Irenchen:
by Diana32:
by Tinci:
by anubis1: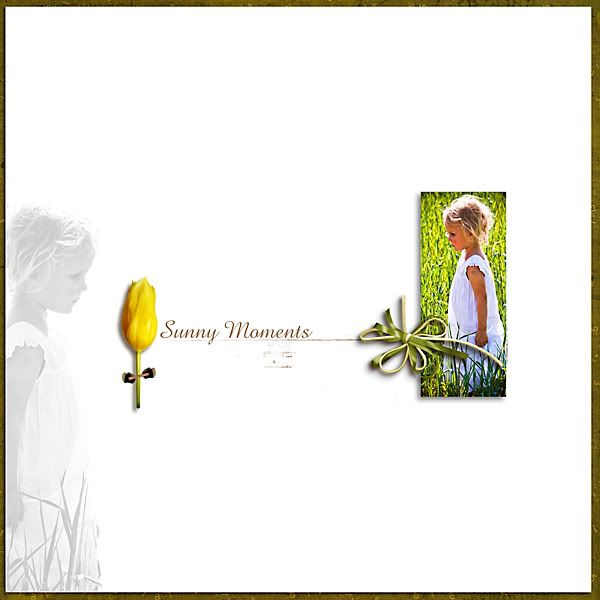 by Jarkab1:
by JanaO: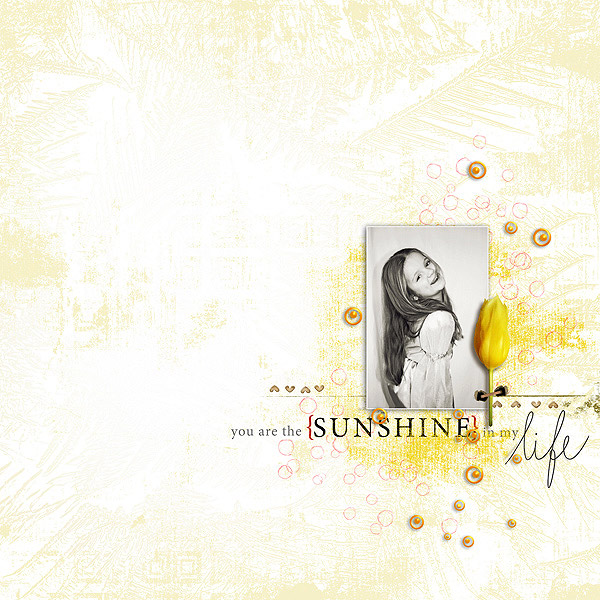 Sunny Moments overlays:
This is a set of 8 layered overlays designed with elements from Sunny Moments kit! All in png files.
and it is just $2.23 NOW!
to the shop
and I have for today 2 pack of photographer cards!!
for professional use!
Photographers card pack vol 01
to the shop
and photographers card pack vol 02.
to the shop
and here is the freebie:
the pack if perfect for photograpers or for scrapbookers!
you need just to put your pick to the shapes!!
enjoy it!!
here can you download it!
and the last!!
leave me a comment and you can have my newest kit - or what you want in this thread!!
I'll have 2 lucky!!
have a nice day!!