Sziasztok!
éssssssss íme, a legújabb készletem, amely egy collab Kimlával:) jó volt együtt dolgozni Vele:) remélem Nektek is tetszik:) ez az első collabom, de remélem nem az utolsó:)
Hi for all!!
and here is the new kit - a collab with Kimla:) This is my first collab but I hope not the last:) It was so great to work with Kimla together:) Thanks sweetie!!
SO here is the PURE FRESH kit - fresh and pure with soft colors with soooooooo many sweet elements:
by vivolita: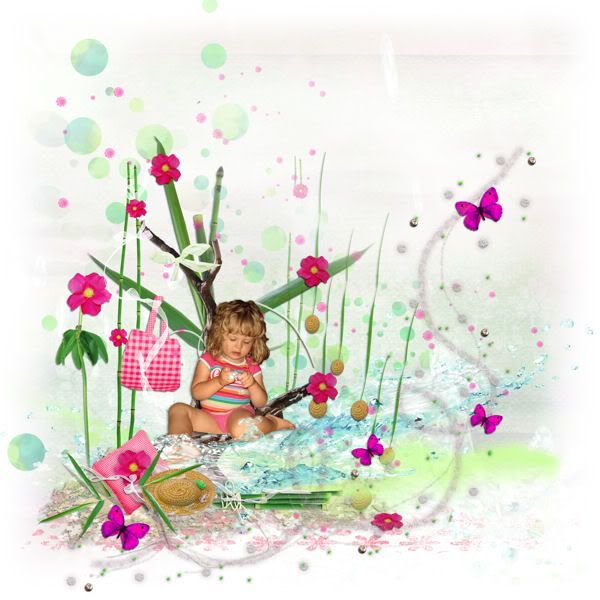 by Pride:
by lialotito: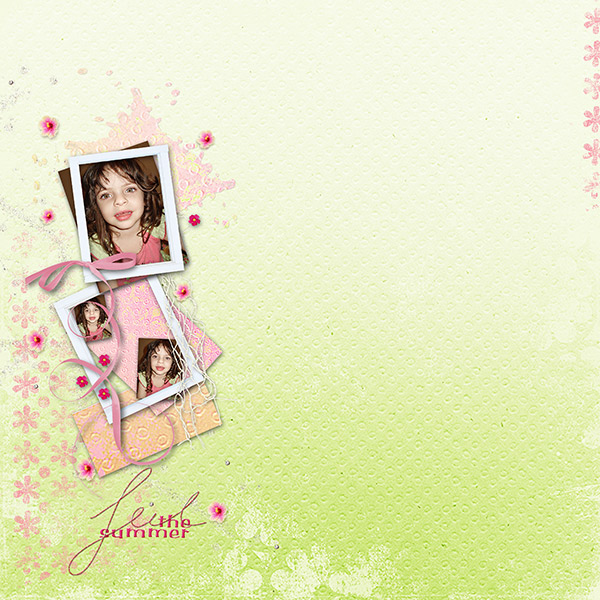 by JanaO:
by petu:
by vivolita:
by Valé:
by nia kariani:
by waleriaelisa:
by Gachal:
by Magda_lena: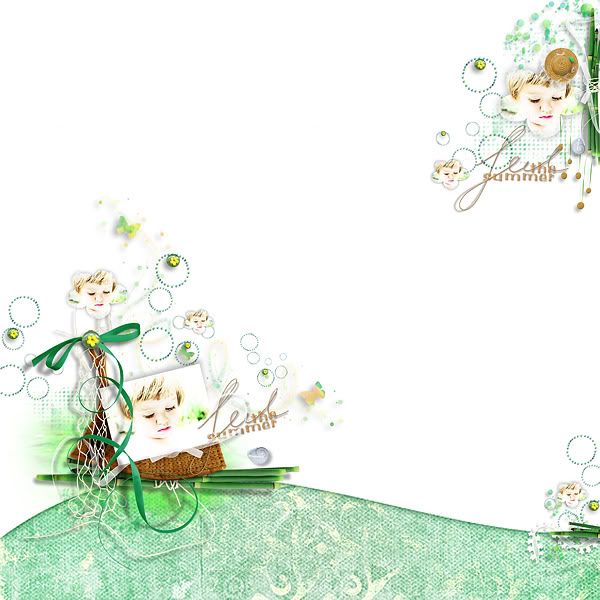 by Kuznyec:
by karen perry: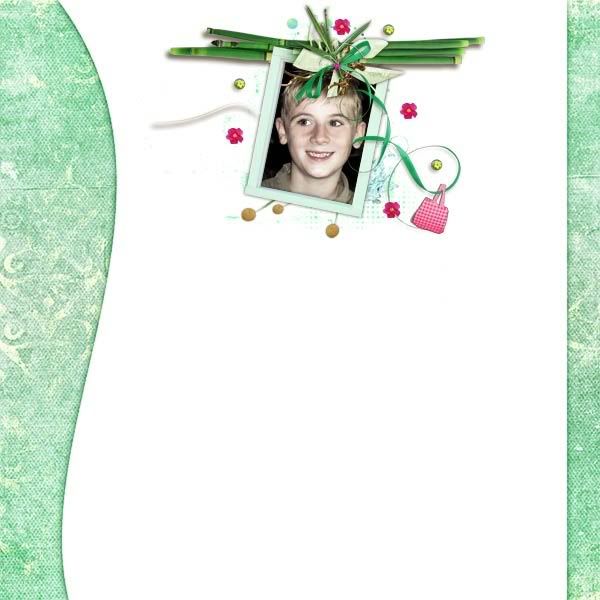 by s.guthoerl:
by JanettD:
by ellie:
by Irenchen:
by Janka:
by Magda_lena: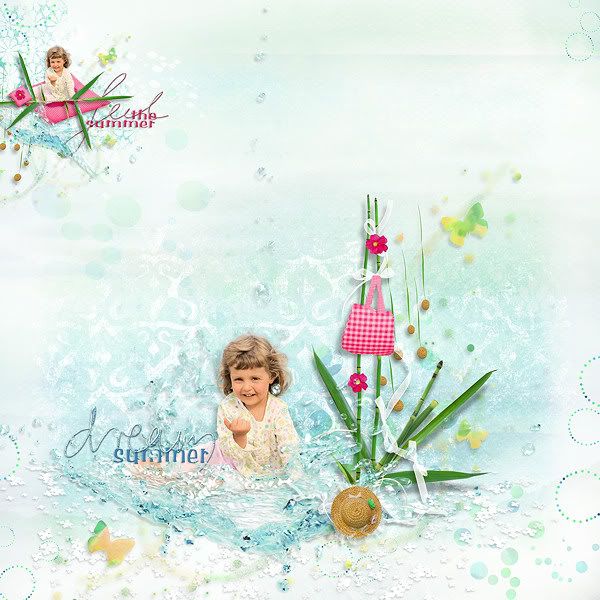 by JanaO:
by Anubis1: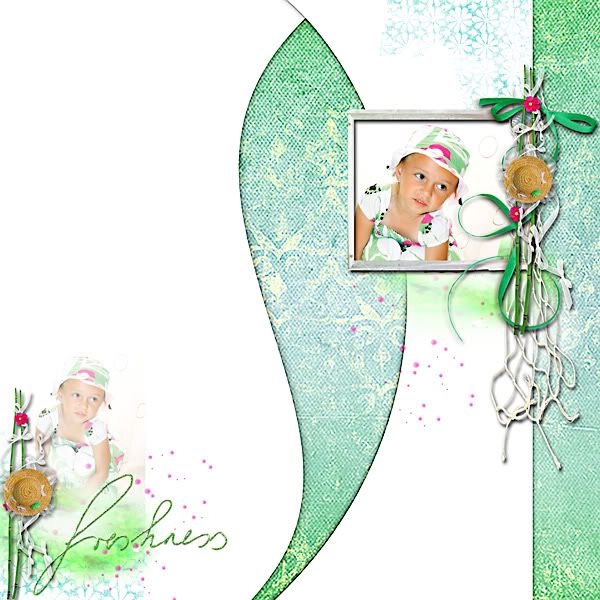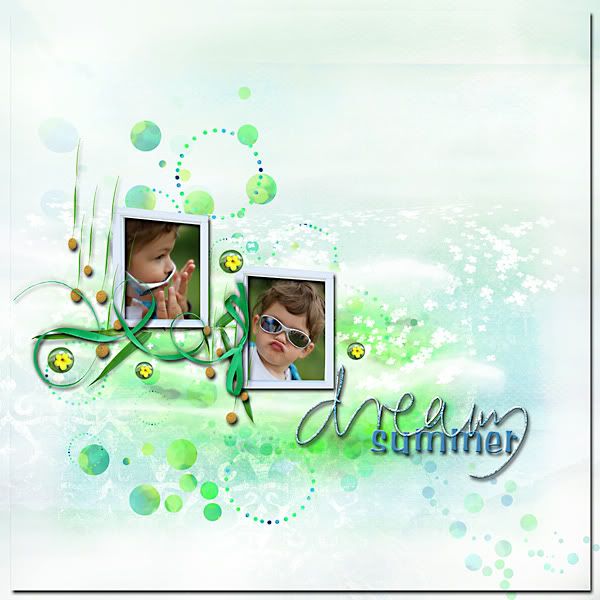 mine RAK for Magda_lena:
és a megígért freebie!! egy blogsablon és egy gyorsoldal a készletből:
and here is the freebie to you!! a blog template and a qp from the kit:
Pure Fresh blog template download
Pure Fresh QP download
kommentelj egyet és vasárnap 3 szerencsést fogok kiválasztani, akik megnyerhetik a készletet!!
and when you want you can win this kit!! I'll back on saturday and I'll pick 3 lucky:)
amennyiben esetleg használod a sablont, kérlek, mutasd meg nekem!!
if you use the blog template please show me your blog!!!!!!!!!!
have a nice day!! szép napot!